Image Checks
You want the kind of image checks that show your personal style. Personal checks with images that say who you are and what your interests are. Your bank can't sell you these kind of custom checks and if they could it would be expensive.
Order Image Checks
Here at ImageOnChecks, we guarantee that your personal checks will look great, work perfectly at any bank and that they will be a bargain to purchase and easy to order.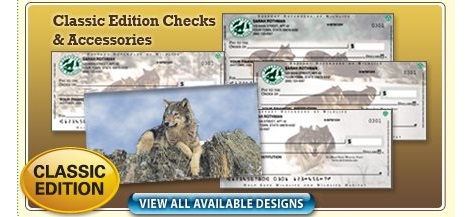 Order Image Checks
Simply choose the check style you want and fill in your personal information on the order form. After you complete your online order/reorder, sit back and relax with a cup of tea and know that you have gotten the cheapest deal on the best quality checks available on the web.